Private & Co-Working Spaces In Historic Fire Station #2 In Downtown Wichita Sign Up Online For Instant 24/7 Access To FireWorx Office & Co-Working Spaces Using Our Mobile App
FireWorx features private office space options or flexible shared space memberships.
Virtual offices start at just $99 month!
Sign up online or call 316.269.6998 for membership and available space information or to schedule a tour.


24-Hour Electronic Access Control




1 Block From Kellogg/54/400




Historic Elements
Throughout

Short Term Leases Available

Conference Rooms As Available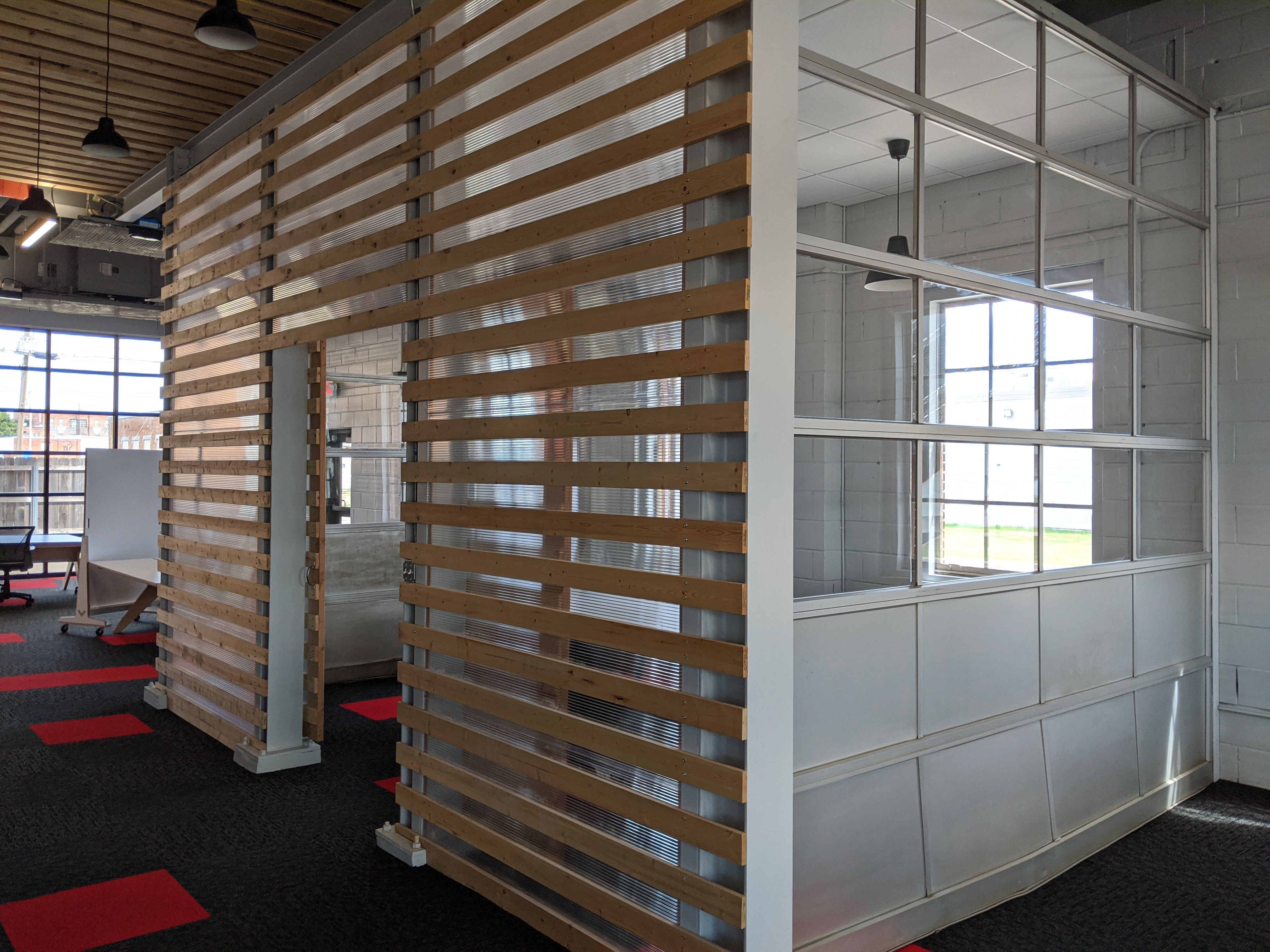 Private Office Space
Fireworx features seven private office spaces for 1-5 people.  Each of the spaces feature unique architectural elements and are leased as Full Service.  Spaces can be leased month-to-month or on leases up to 3 years for lower rates.  ('Ladder Room' office shown above.)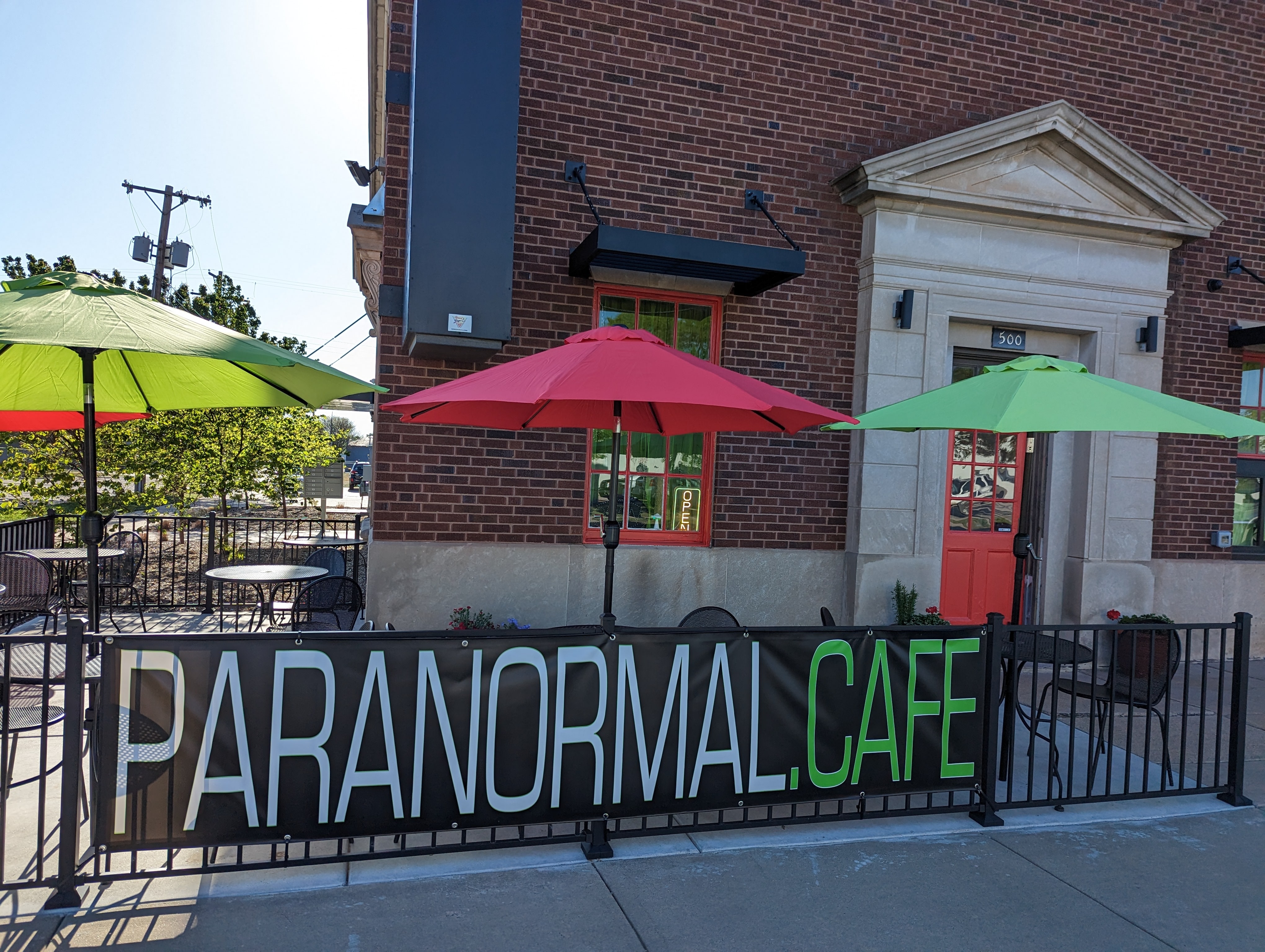 Paranormal Cafe
The space formerly used as the Fire Chief's Office is now the home of Paranormal Cafe. FireWorx members can order from inside the co working space or visitors to enter from outside and enjoy in the dining room.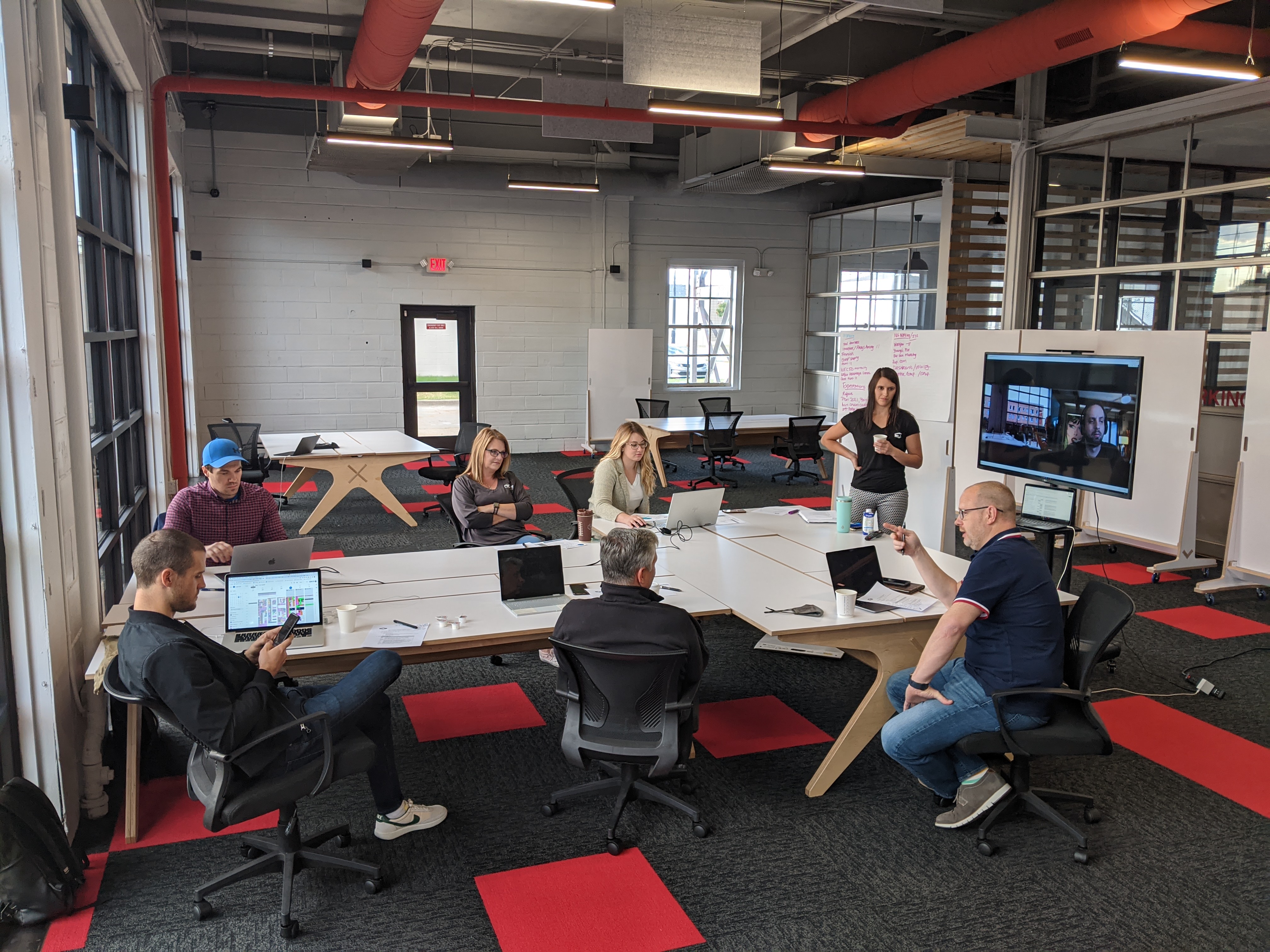 Co-Working Space
The co-working space in the former Fire Engine bays offer 12 semi-private suites for teams of up to 4 or combine for more space. We also offer 'unassigned' seating areas for those who need a virtual office membership.  All can share centrally located conference rooms featuring the original fire station roll-up doors.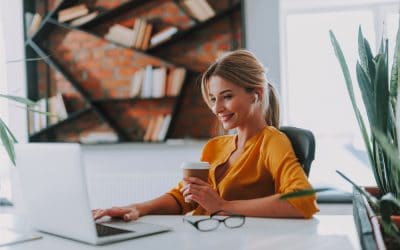 One concern that always comes up when discussing co-working space is noise. In an open office, full of other workers and companies, the concern is valid. But many employees who actually work in co-working spaces don't seem phased by the noise - and it certainly ranks...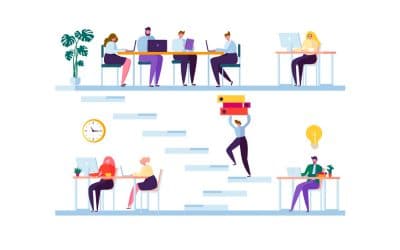 More and more companies are turning to co-working spaces for their businesses. In 2018, flexible workspaces accounted for more than two-thirds of the U.S. office market occupancy gains and it is estimated that the number of co-working members will rise to 3.8 million...