Private & Co-Working Spaces In Historic Fire Station #2 In Downtown Wichita Sign Up Online For Instant 24/7 Access To FireWorx Office & Co-Working Spaces Using Our Mobile App
FireWorx features private office space options or flexible shared space memberships.
Virtual offices start at just $99 month!
Sign up online or call 316.269.6998 for membership and available space information or to schedule a tour.


24-Hour Electronic Access Control




1 Block From Kellogg/54/400




Historic Elements
Throughout

Short Term Leases Available

Conference Rooms As Available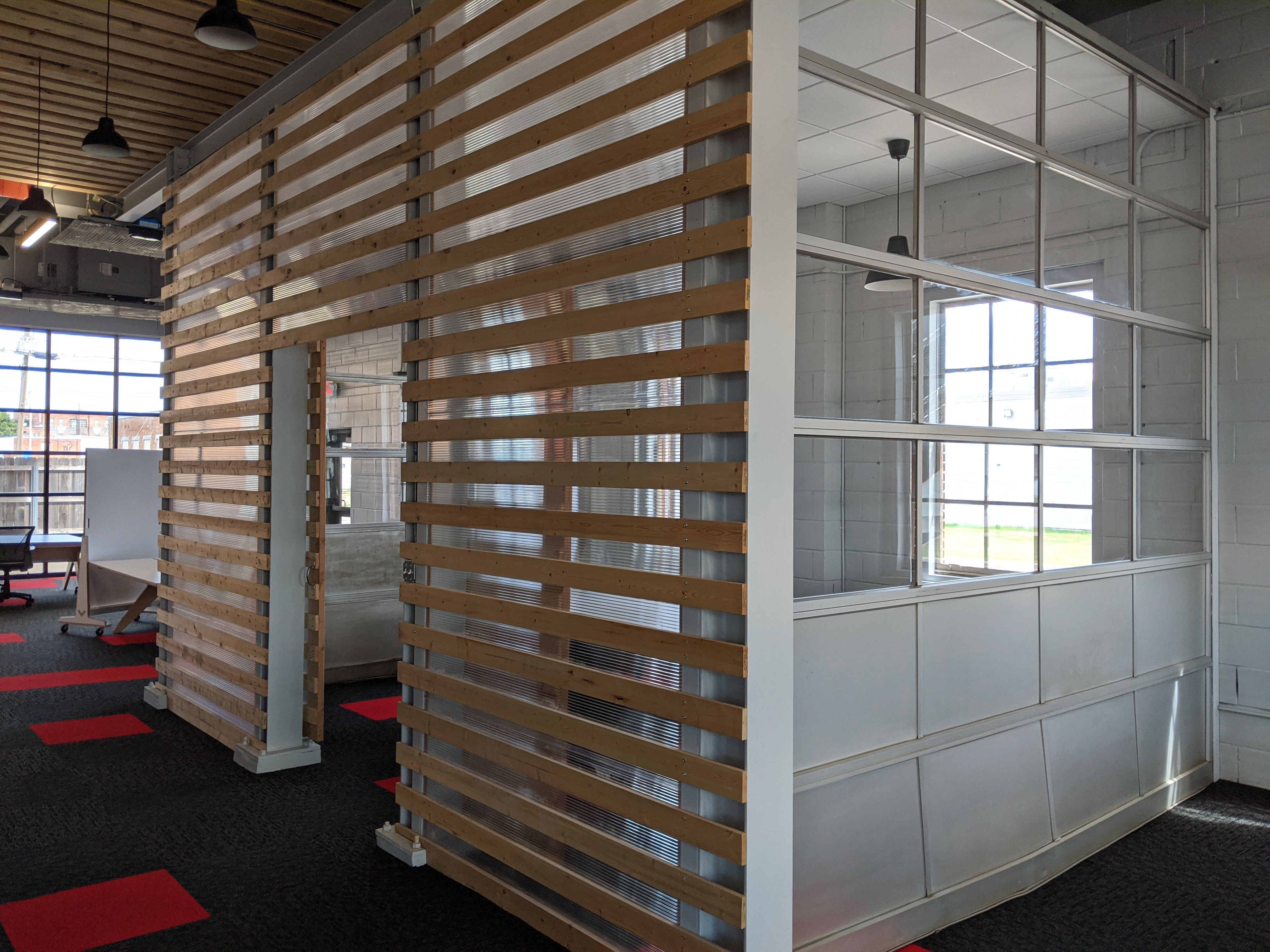 Private Office Space
Fireworx features seven private office spaces for 1-5 people.  Each of the spaces feature unique architectural elements and are leased as Full Service.  Spaces can be leased month-to-month or on leases up to 3 years for lower rates.  ('Ladder Room' office shown above.)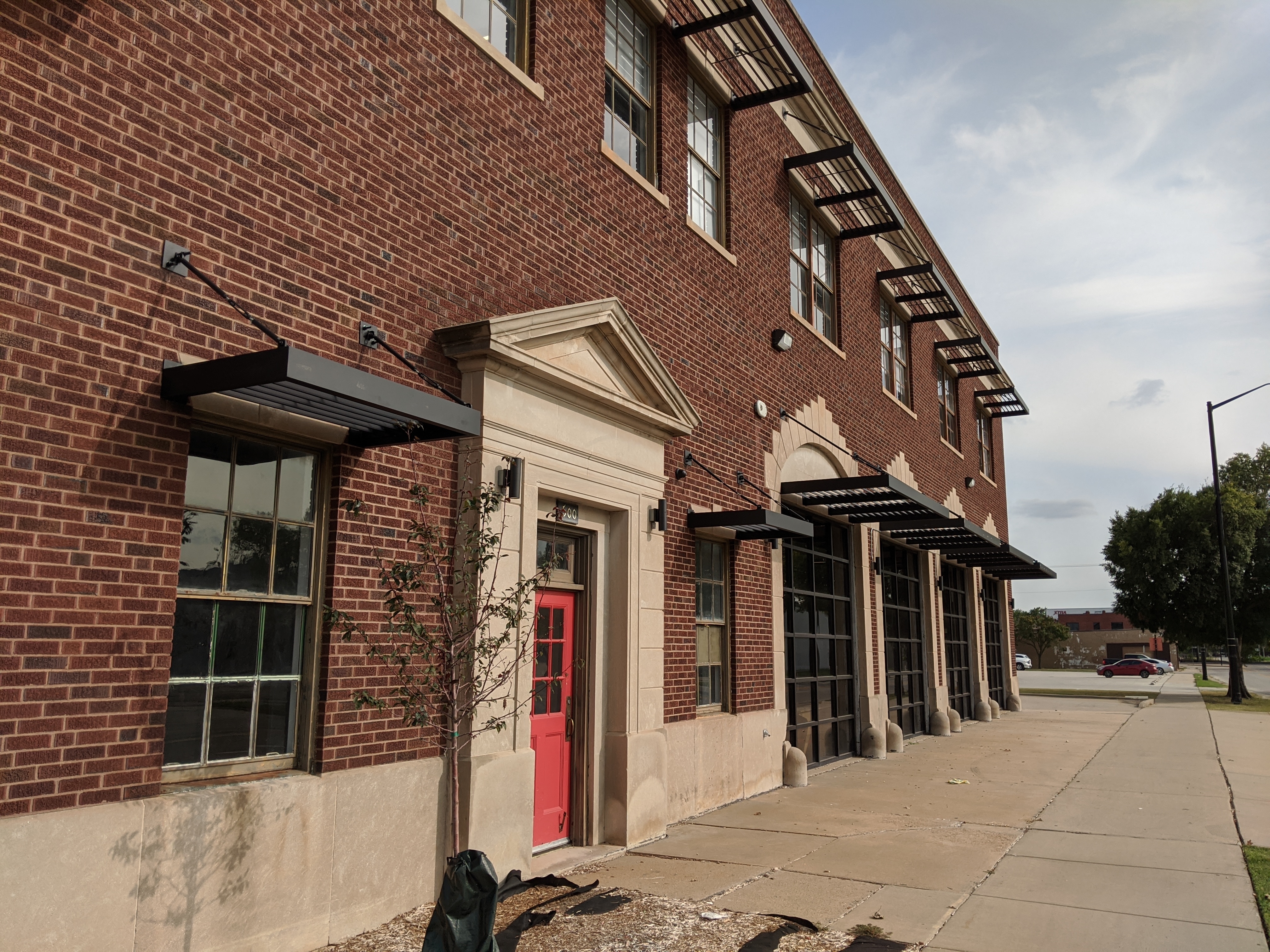 Coffee Shop/Restaurant Space
The space formerly used as the Fire Chief's Office provides a perfect space of nearly 500 sf for a coffee shop or restaurant to with the ability to serve both the tenants inside the building and offer a public entrance. The space has a dedicated bathroom as well as existing plumbing in the dining area and small food/beverage prep area. There is an opportunity for exterior signage on Topeka Street for this space.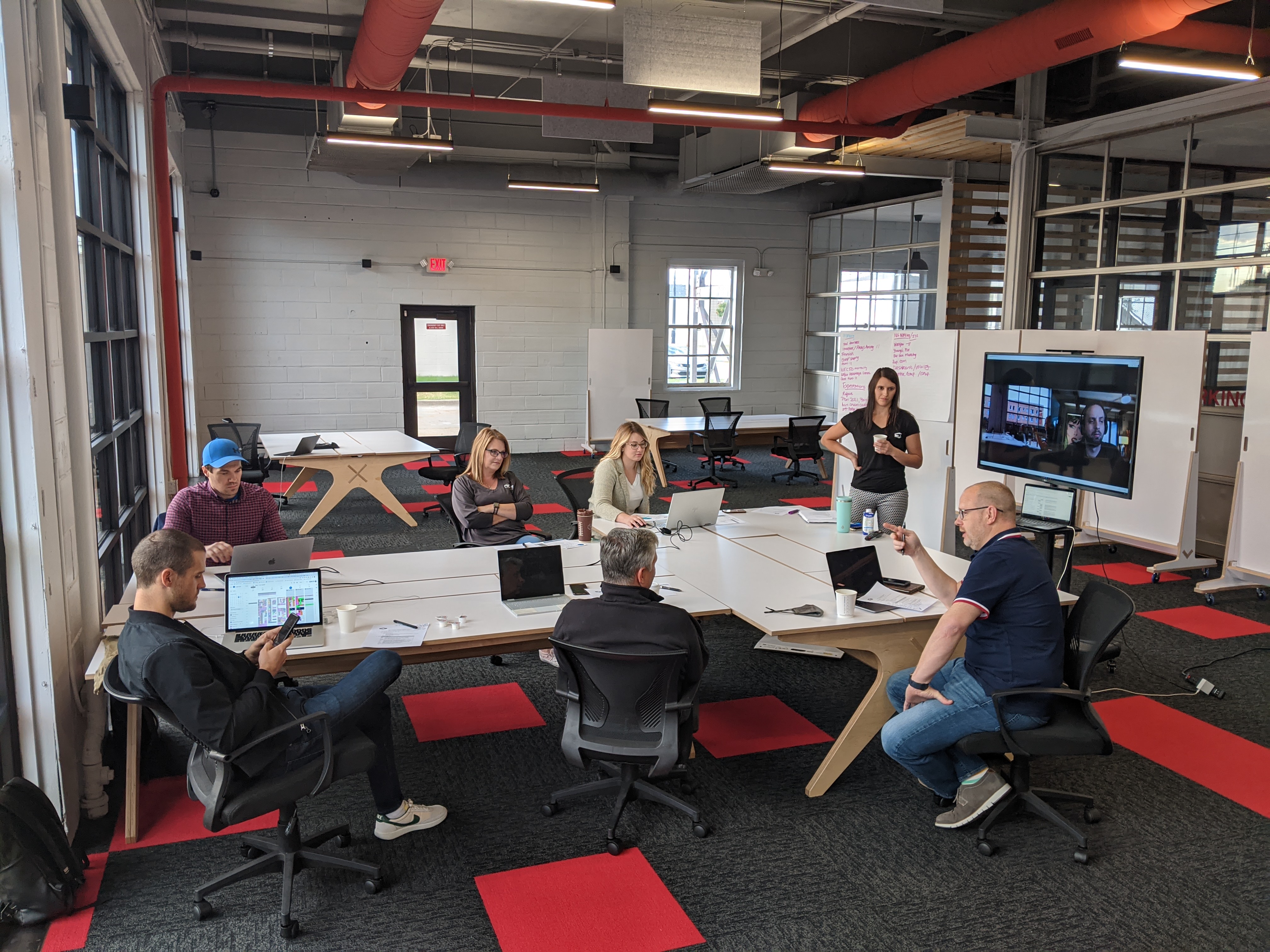 Co-Working Space
The co-working space in the former Fire Engine bays offer 12 semi-private suites for teams of up to 4 or combine for more space. We also offer 'unassigned' seating areas for those who need a virtual office membership.  All can share centrally located conference rooms featuring the original fire station roll-up doors.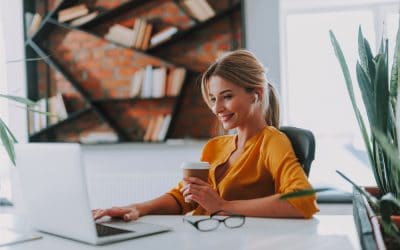 One concern that always comes up when discussing co-working space is noise. In an open office, full of other workers and companies, the concern is valid. But many employees who actually work in co-working spaces don't seem phased by the noise - and it certainly ranks...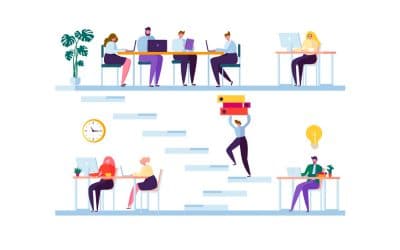 More and more companies are turning to co-working spaces for their businesses. In 2018, flexible workspaces accounted for more than two-thirds of the U.S. office market occupancy gains and it is estimated that the number of co-working members will rise to 3.8 million...